The FCM Air Classifier is a classifying impact mill capable of reducing powders down to 10 microns. It is fast becoming the workhorse in particle size reduction applications due to its combination of impact milling and air classification technologies in a single unit. The FCM's flexibility of operation allows it to easily process a multitude of product categories requiring efficient and economical particle size reduction for a broad range of industries including pharmaceutical, food, chemical, mineral and others.
Our service department is always available to assist you by telephone, e-mail or in the field
Replacement parts manufactured to OEM specifications are often in stock and are affordable.
Rebuilding & remanufacturing of machine or Sub assemblies to Original Factory Specification
Qualified lab technicians optimize equipment capacity and provide valuable observations.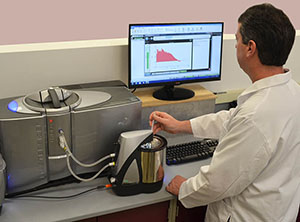 Sturtevant service includes pre-purchase sample testing and consulting to after-sale replacement parts and remanufacturing services, as well as consultation, educational and training programs.
Sturtevant has been perfecting particle size since 1883 across thousands of installations worldwide. Our products are manufactured in the USA by an employee base that averages over 20 years of service.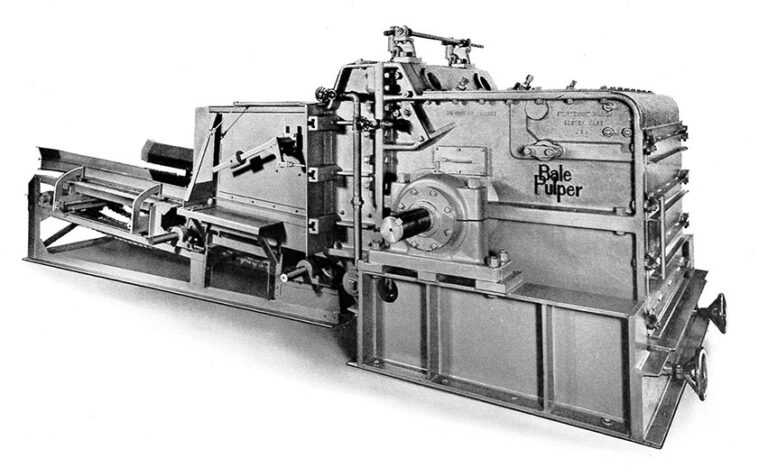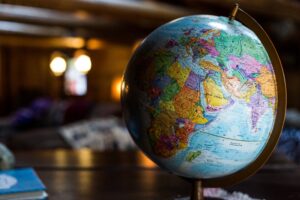 Boasting the worlds largest base of installed mills and air classifiers, our global network of representatives is committed to bringing you unsurpassed customer service and product quality you can depend on.