Designed to use varying degrees of impact and agitation to process materials, the Sturtevant Simpactors® are among the most versatile equipment available in the materials processing industry. From high-impact grinding at top speeds of 45,000 feet per minute to controlled slower RPM mixing and blending, pin mills are easy to operate, highly reliable, safe and simple to adapt for applications. The Sturtevant Simpactor® is a centrifugal, pin-type impact mill, reduces low-to-medium-density materials to uniform fine particle size of 50-200 mesh.
Our service department is always available to assist you by telephone, e-mail or in the field
Replacement parts manufactured to OEM specifications are often in stock and are affordable.
Rebuilding & remanufacturing of machine or Sub assemblies to Original Factory Specification
Qualified lab technicians optimize equipment capacity and provide valuable observations.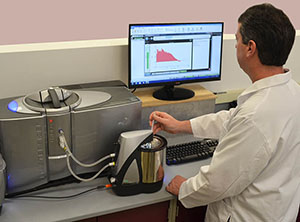 Sturtevant service includes pre-purchase sample testing and consulting to after-sale replacement parts and remanufacturing services, as well as consultation, educational and training programs.
Sturtevant has been perfecting particle size since 1883 across thousands of installations worldwide. Our products are manufactured in the USA by an employee base that averages over 20 years of service.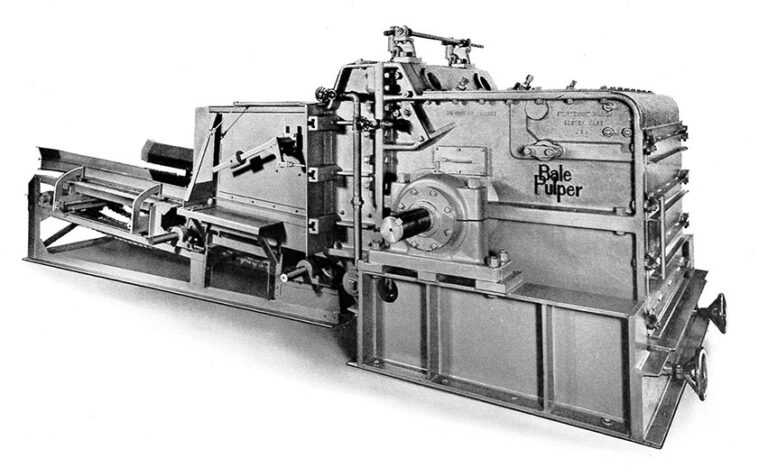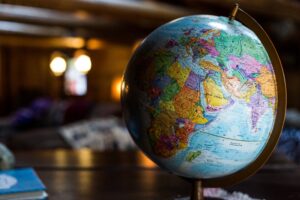 Boasting the worlds largest base of installed mills and air classifiers, our global network of representatives is committed to bringing you unsurpassed customer service and product quality you can depend on.